The Goal
To assist our clients with the skills needed to excel past barriers in their way.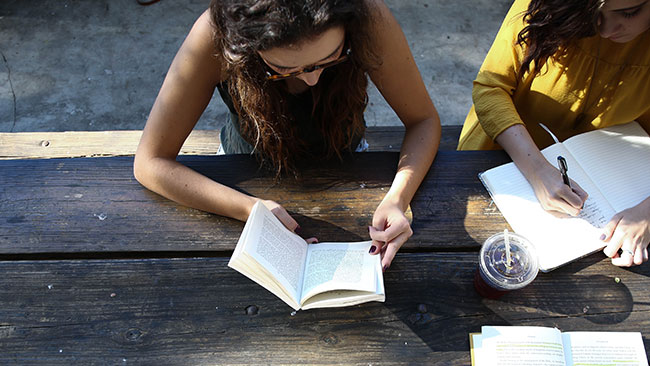 Course Offerings
GED
Budgeting
Career Assessment
Music Therapy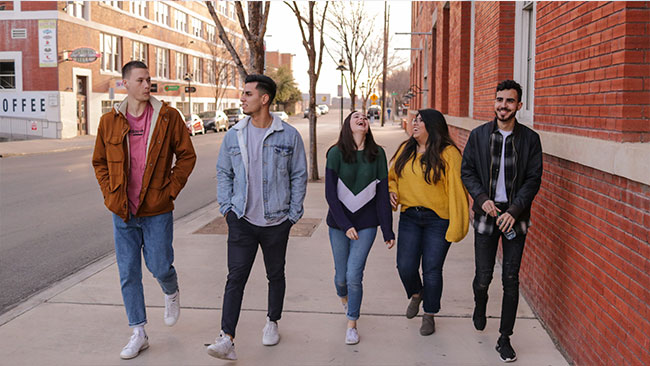 Johnston Community College Partnership
We have partnered with JCC to offer High School Equivalency Diplomas.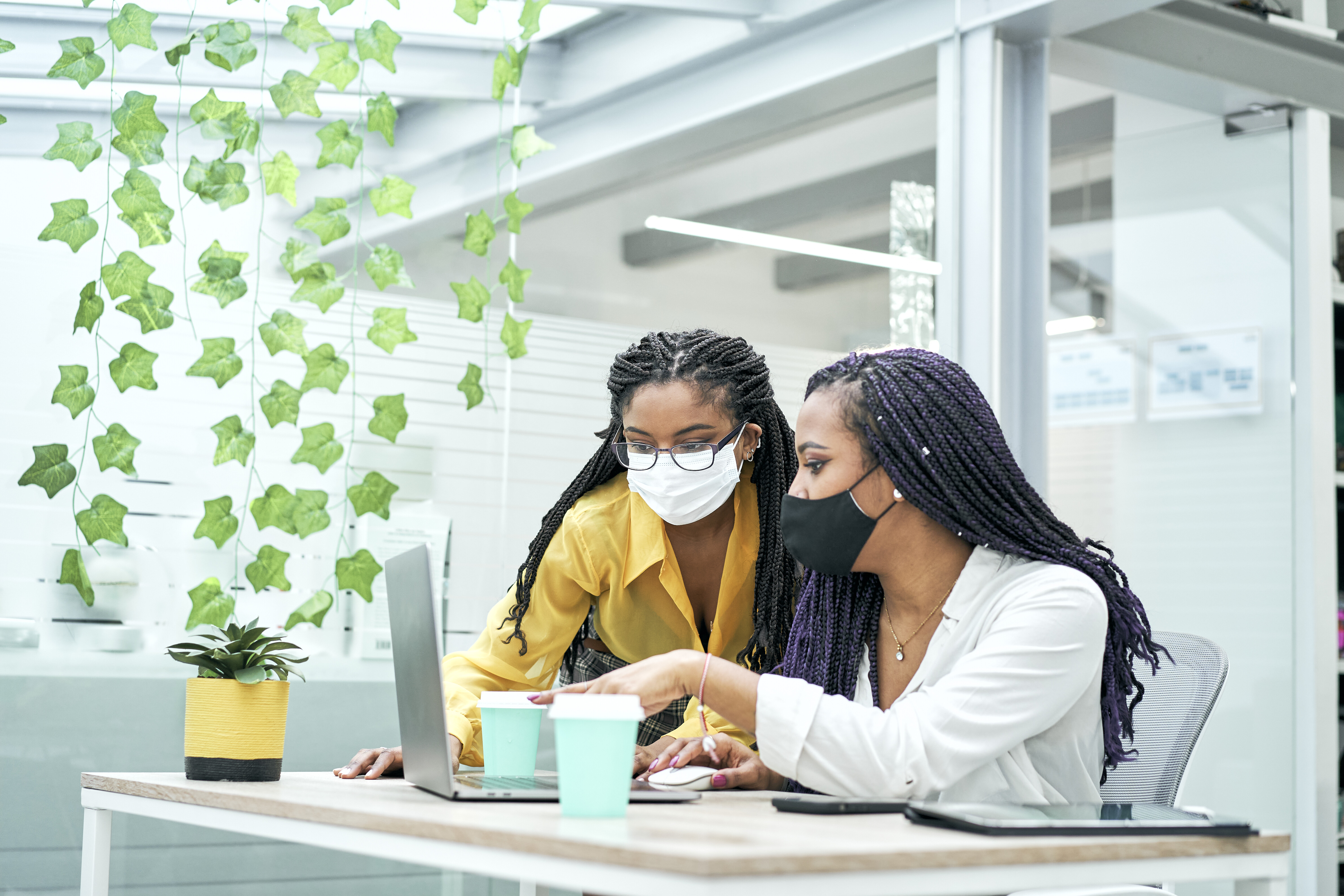 HNH Tech 101
This course will help advance users in the basics of computer & phone technology.